Our tow vehicles are all equipped with first aid kits, water and snacks to help with your health needs.
Our soft shackles, tow ropes and winches are engineered to pull your vehicle out without causing further damage.
Sometimes the GPS app may not have all the latest information. We are here to help you find the way.
It helps to keep a positive attitude in difficult situations. Out team is always helpful and courteous.
Enjoying the outdoors can come with risk
Growing up in the mud and snow of Michigan gave our team a knack with inclement weather. This experience comes in very handy when helping those who get stuck in mud, snow or sand while exploring the great outdoors.
A few things we're great at
With everyone trying to get outside and beat the cabin fever you may want some help reaching your destination.
We can get you and your vehicle back home again
Fast and reliable and experienced service
When your vehicle is stuck you can depend on us
We are here to help when you need it most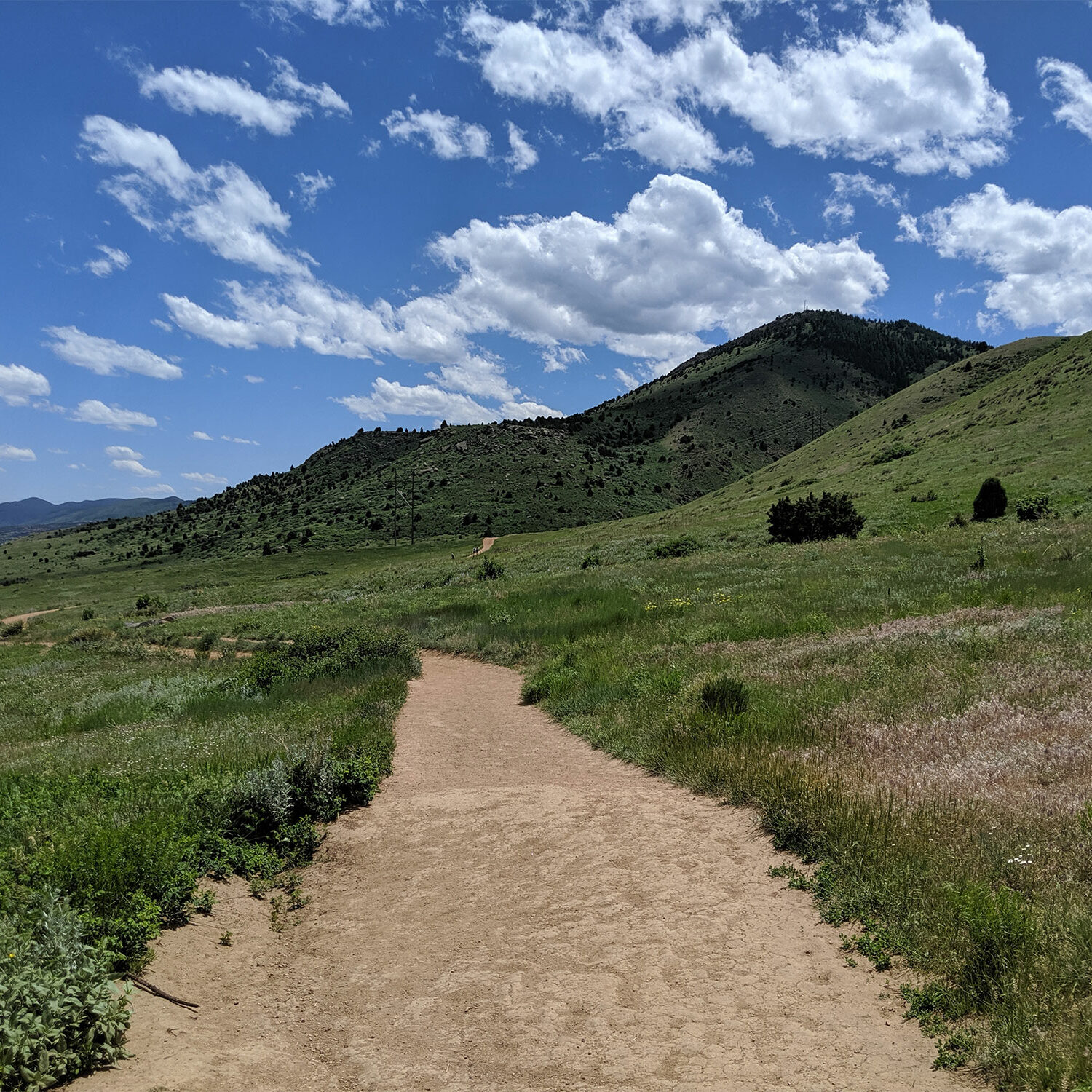 Even the newest vehicles can experience mechanical difficulties, everyone can use help sometimes.
Drop us a pin and we will come and help.
Years of experience will go into us getting you out and safely back to pavement.
We keep a friendly and positive attitude, we know you are in a tough spot.
Only the safest and most reliable equipment will be used during your recovery.
Where ever you end up we can help.
Stuck on a rock? We can pull you back off.
Need help making it through or out of mud? We can help.
Wet grass can be slippery, sometimes all you need is an extra 4×4 vehicle to make it.
Can't get to the top of that tough hill? Sometimes another vehicle can add the extra power needed.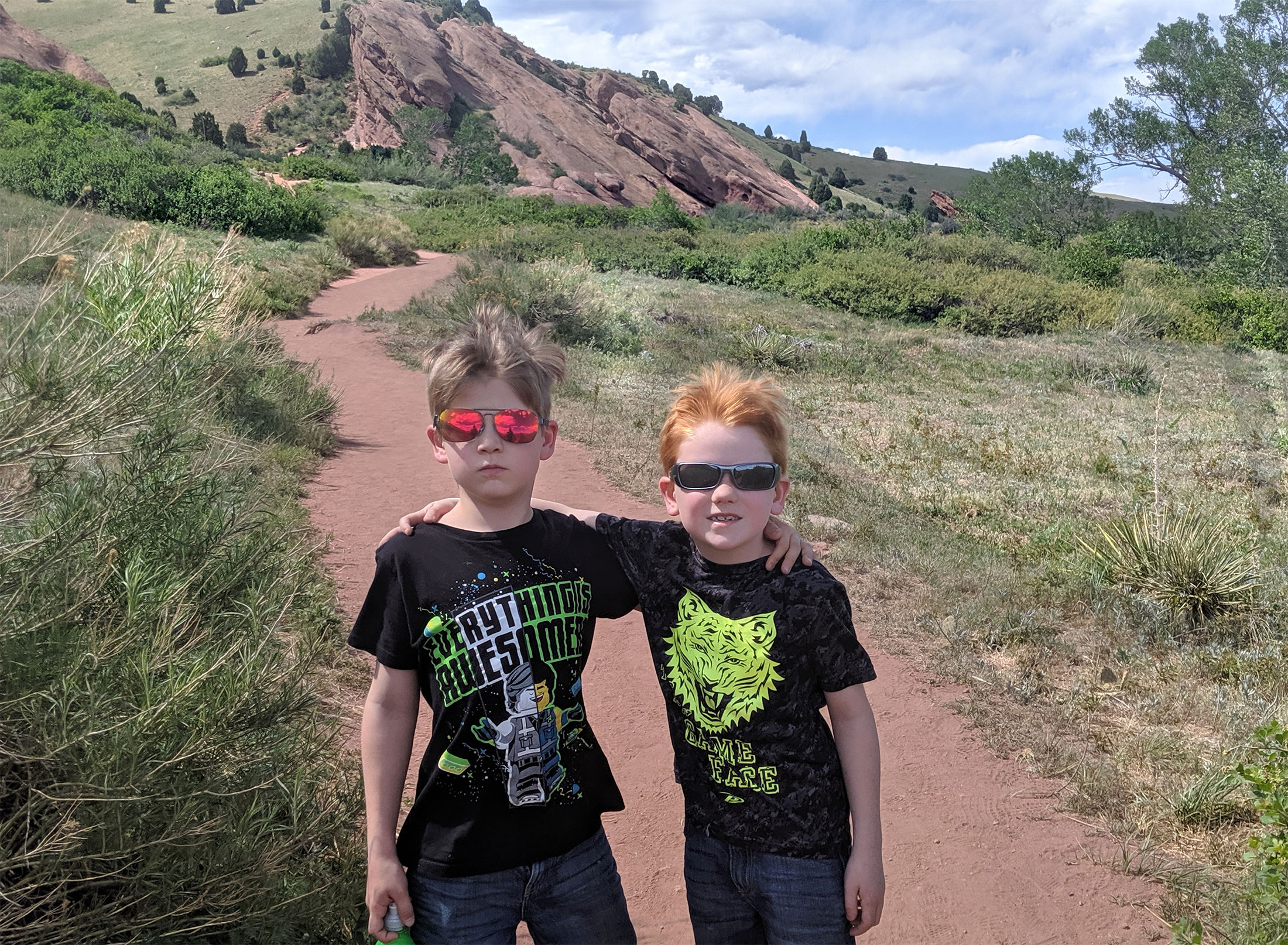 Pictures from around Colorado
We have been stuck ourselves a time or two. Growing up in Michigan gave us many opportunities to help others and ourselves out of difficult driving terrain.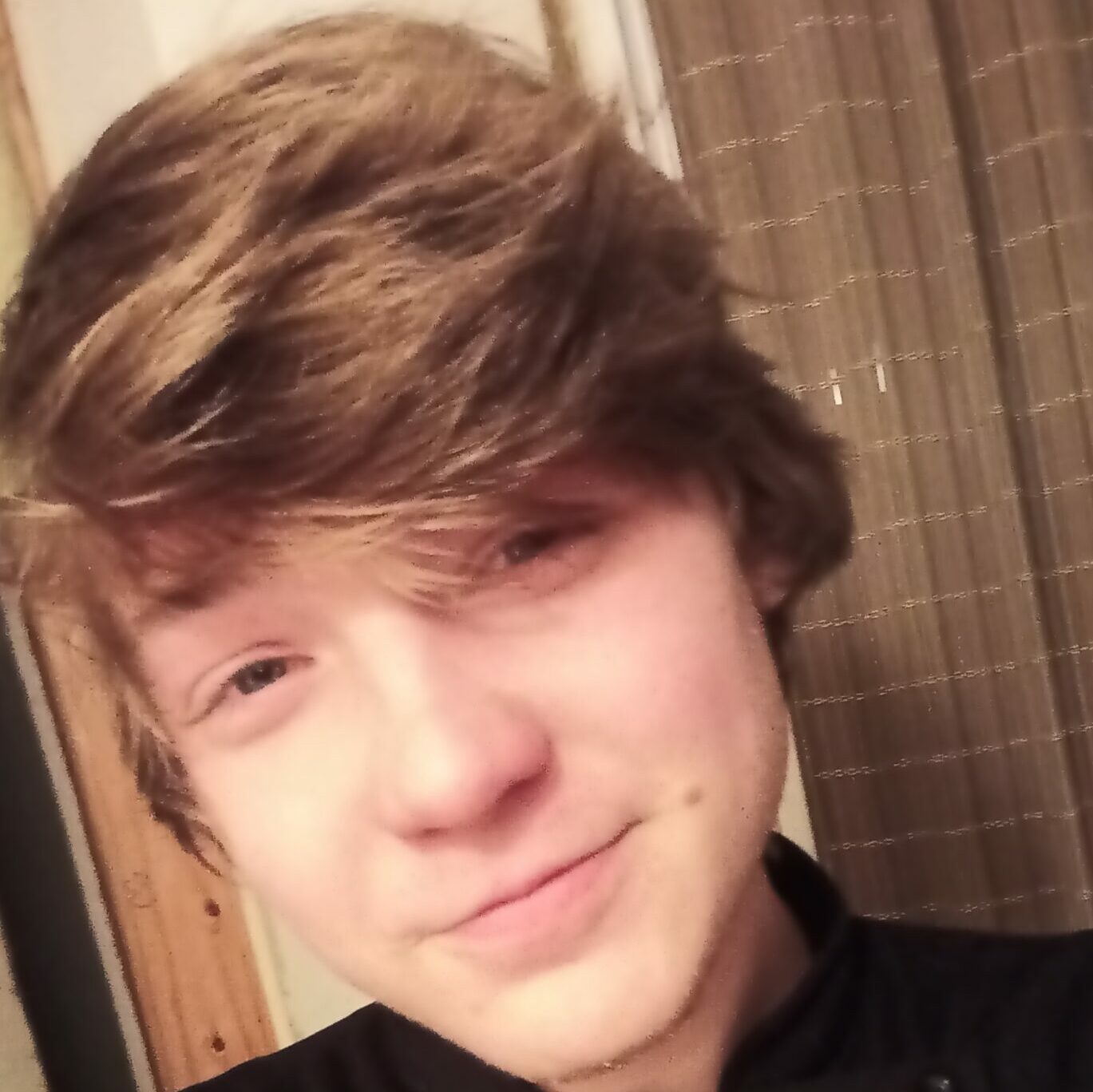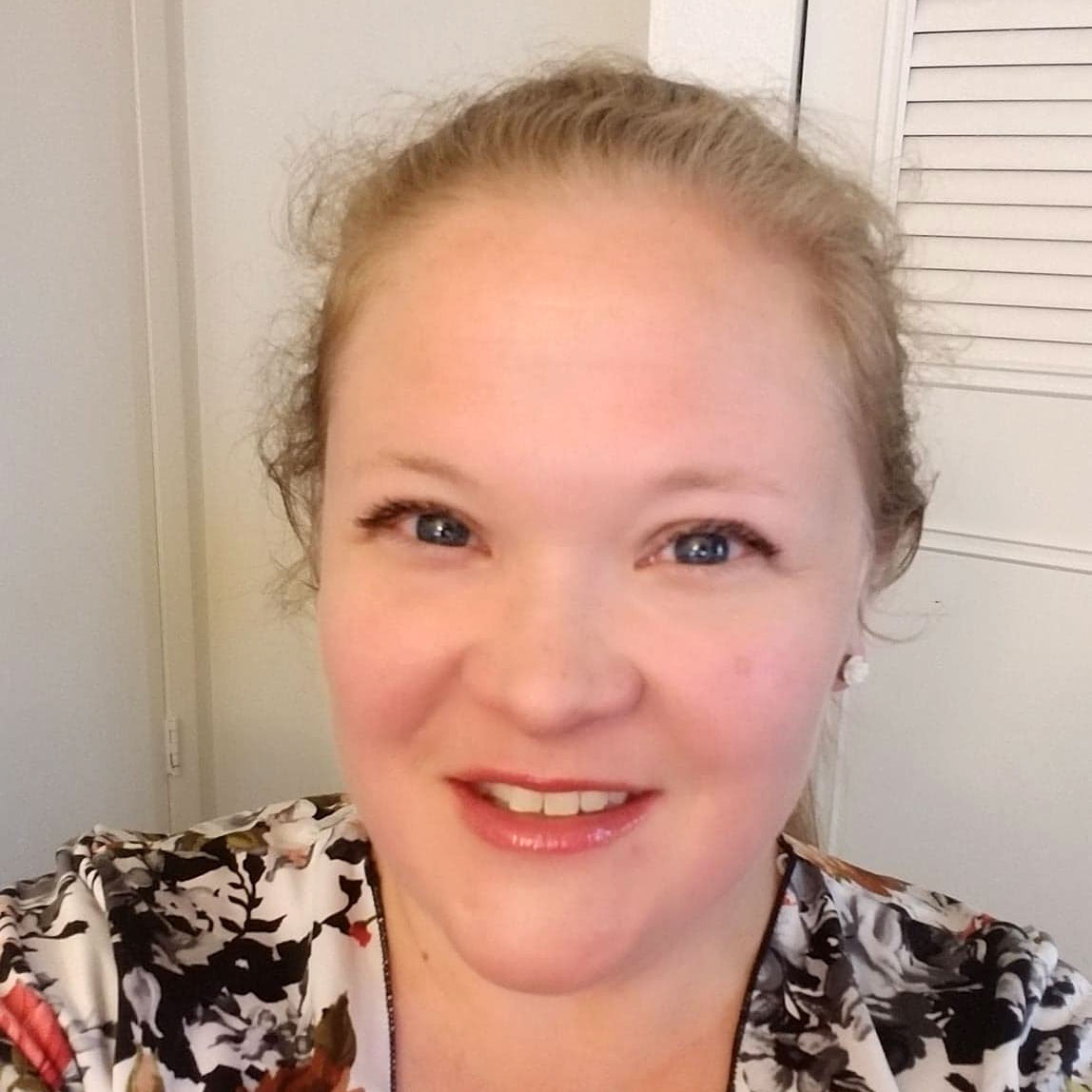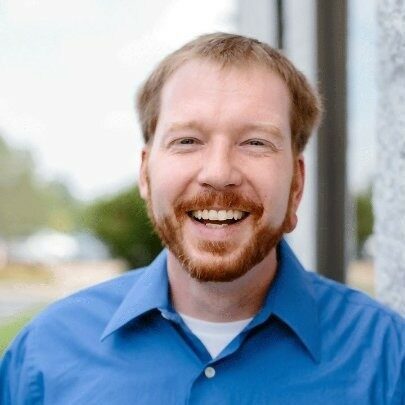 Latest news from our blog
<!—-><!—->
<!—->
<!—->
<!—->
<!—-><!—->
<!—->
<!—->
<!—->
<!—->
Hey guys, RELAX if you need help, we're running 2 upgraded Jeep Cherokee Xj's to come out where other's won't. stuck? We can help. We are currently in the process of restoring and upgrading 2 1998 Jeep Cherokee's. We are working on getting new bumpers and […]
<!—-><!—->
<!—->
<!—->
<!—->
<!—-><!—->
<!—->
<!—->
<!—->
<!—->
This Jeep looks close to what our Jeeps look like.